Why is it so hard to let go?
I like people you can have comfortable silences with
facebook: someone added a photo of you
me: fuck
"Please be a traveler, not a tourist. Try new things, meet new people, and look..."
– (via recklessasylum)
shannamay: Why are movies like Little Miss Sunshine, Juno and 500 Days of Summer so perfect.   With Perfect Sountracks and music scores too.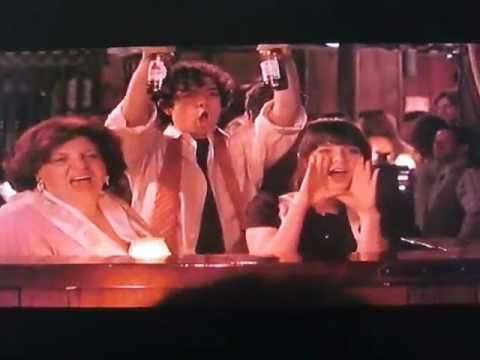 thespookerhero: jesusthelastairbender: mom….gay…. i'm dad  i'm so son of you, proud
blogsecret: for halloween i am dressing as "shattered hopes and dreams."